People who snore suffer from sleep apnea and treating this has always been very difficult. The health side effects of sleep apnea are: poor supply of oxygen to the brain. high blood pressure, heart problems, irregular heartbeat, stroke, tiredness. day time sleepiness, dry mouth, and increased chances for tooth decay. Lastly, the most unpleasant side effect of all: the loud and disruptive sounds.
There are many kinds of anti-snore appliances to cure snoring including an alternative treatment called Nasal CPAP. Surgical approaches are radiowave, tracheostomy, uvulopalatopharyngoplasy, mandiblar advancement, hyoplasty, and laser surgery. However. I have personally undergone medical surgery and my experience has been negative.
Firstly. the success rate is only 50%. and after surgery I experienced little change in my snoring and I would easily choke on the food and drinks I would intake.

There is finally a non-evasive and safe method to treat snoring.
It is truly an innovation in sleep science.
This device has proven to be effective for large number of my patients, including myself.
Results may vary depending on whether the patient has any medical or physical conditions and problems. The success rate with my Snore Stopper is 97% and is on the up rise.
If you suffer from the effects of snoring and have been searching the market for ways to stop it, your search ends here. You are the right candidate to try my Snore Stopper, no matter how severe and heavy your snoring is.
This unique device has many benefits including :
Immediate and effective results
Comfortable, convenient and easy to maintain
Affordable prices
No surgery required
Aids in the treatment of 'BRUXISM' and the relief of 'TMJ' problems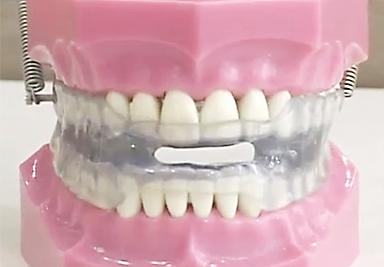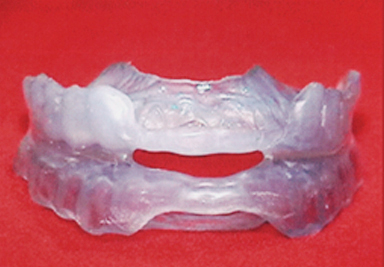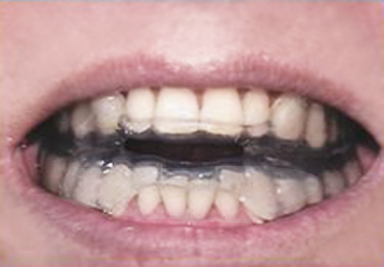 Many people are unaware that they suffer from snoring.
Those who are aware, continue to be unhappy with their condition and have unpleasant nights due to sleep apnea. Unfortunately, several of these people do not consider contacting their dentist to help them overcome their disorder. This is why Dr.Hong has taken the initiative to let them know that something can be done about it.
DOCTORS HAVE AN OBLIGATION TO LET PATIENTS KNOW THAT :
SNORING IS TREATABLE, MANAGEABLE AND CURABLE.
NOT TREATING SNORING MAY BRING SERIOUS HEALTH CONSEQUENCE

There is a way to stop sever heavy snoring and sleep apnea! So, try doctor Hong's Snore Stopper today !! Your loved ones will thank you